Mike McFarnell born in Germiston South Africa.

Brought up and educated in Kenya. Total of 11 schools

1. Valley Road Convent, 2. St Mary's School, 3. Kitale Primary School,

4. Mombasa Primary School, 5. Delamere School, 6. Luggard School,

7. Prince of Wales School, 8. Durban, 10. Prince of Wales School,

11. Bromley Technical College, UK.
Kenya High School Sports Day Lugard School Sports Day

Ist place with sister Jean in 3rd place 2nd with Charlie Smith in 1st Place
Left Kenya day after Uhuru 1963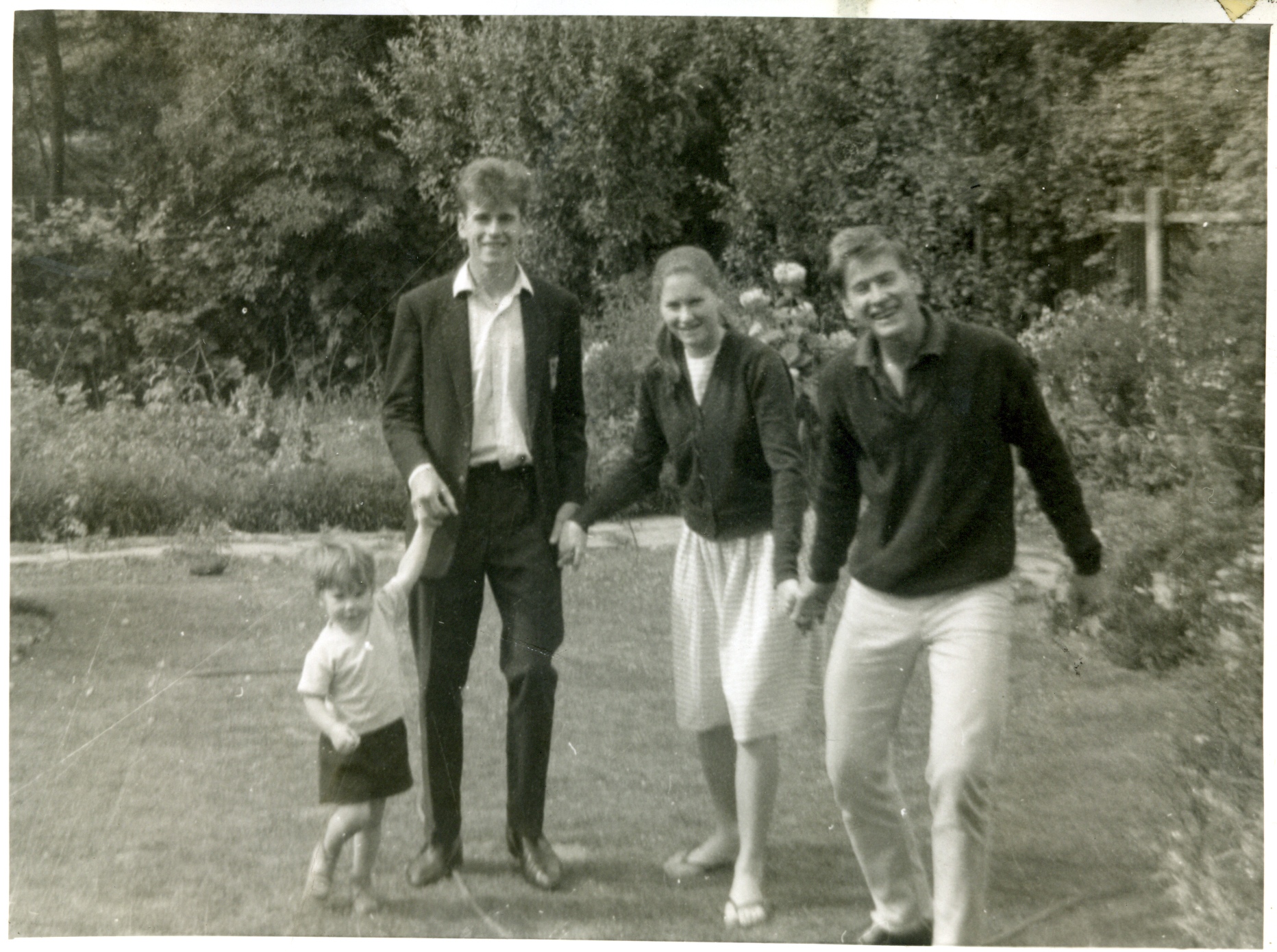 In garden of our house Downs Hill, Bromley Kent
Crystal Palace 1967

I joined Blackheath Harriers and my personal best times were as follows:

100 yards 9.9sec.
200 metres 22.2sec.
400 metres 48.2 sec.
400 metres hurdles 53.7secs
800 metres 1min 52.2 secs
I mile 3 min. 59.7 sec.

Kent Champion 440 yards 1966 400 metres hurdles 1967 & 1968.

Kent Decathlon 1969 5,634 points.
Crystal Palace 1967 400 metres hurdles 53.7secs
Moved to Britain in 1963.
Worked for Lloyds Bank
Bankers Trust Company
Athletic Union, Birmingham University
Finsbury Leisure Centre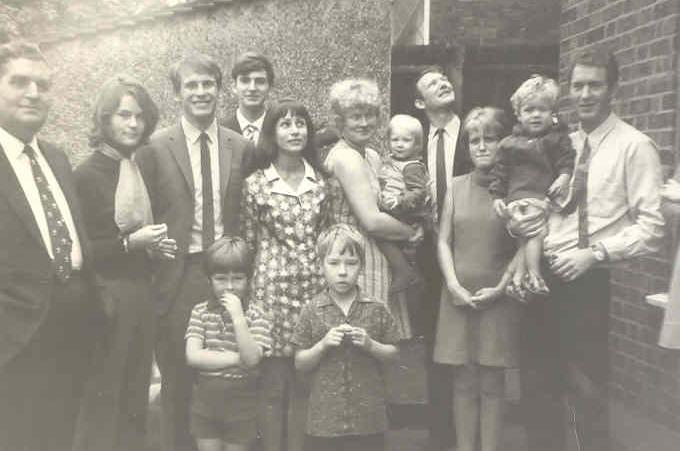 Engagement party at 45 Downs Hill, Beckenham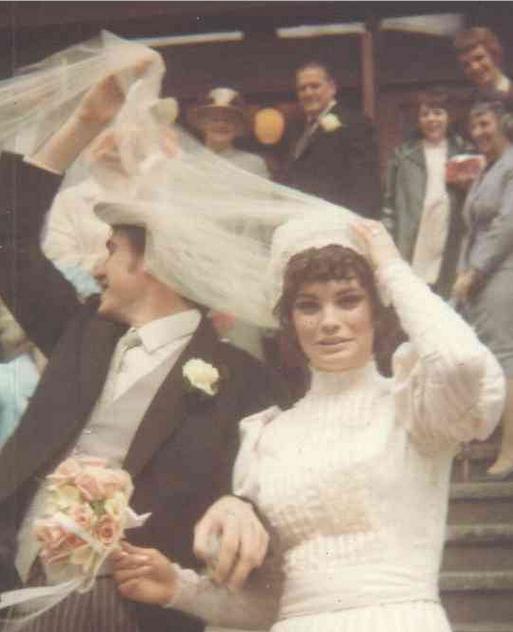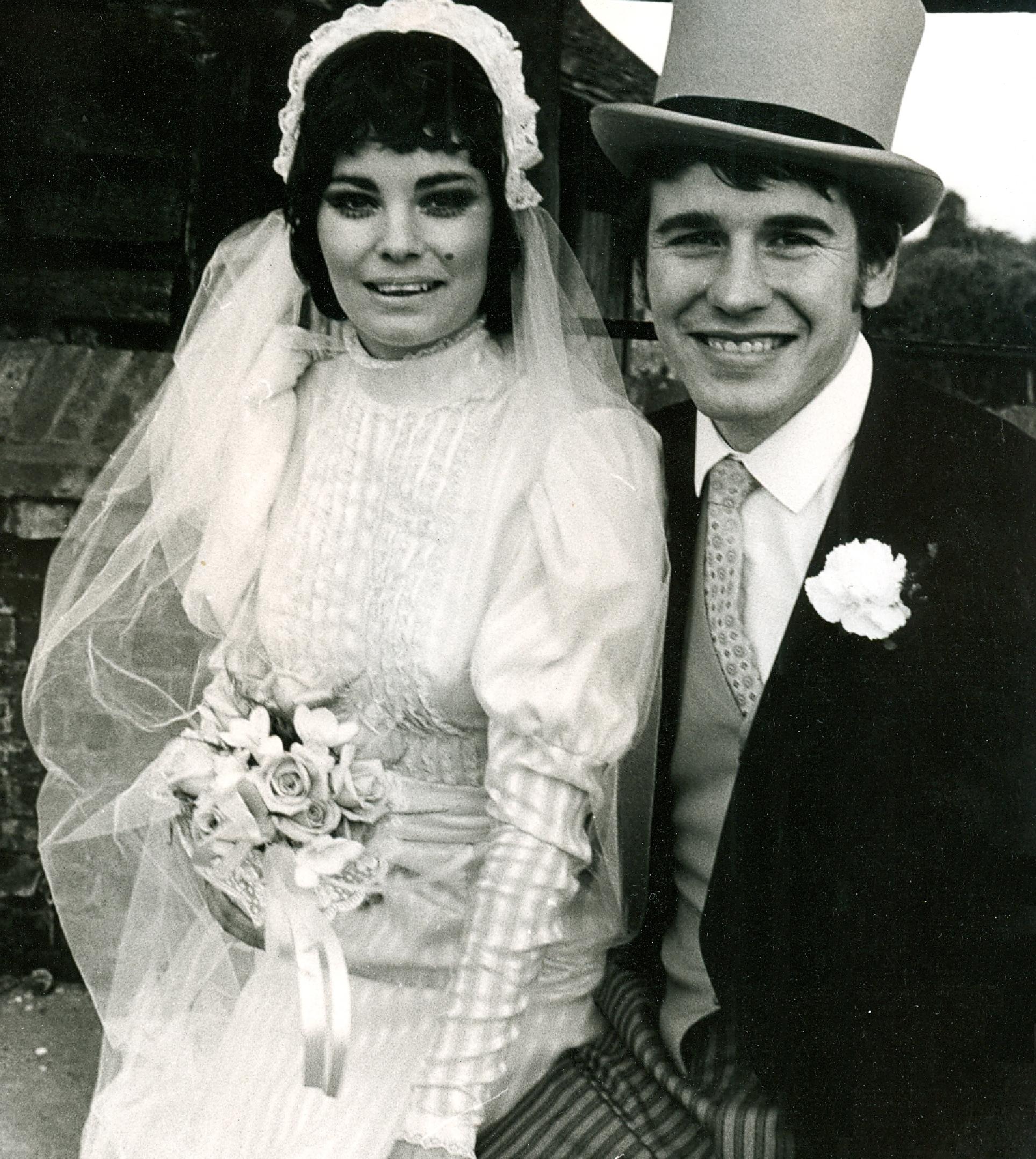 Married Anne in 1969 in London Reception Old Barn in Tunbridge Wells
Amanda Guest House

House built by Sir William Crundall

in 1865.

We run it as a guest house for 36 years.

Sold the Guest House in November 2015

and now live in River, a village just

outside Dover.
In 2016 made an Honorary Freeman of Dover. Other Freeman of Dover have included Sir Winston Churchill and General Montgomery
| | |
| --- | --- |
| | Master of the Dover Pageant |