The Teething Years 1925 - 1930
In the month of February 1925 the report of the Denham Commission on municipal representation was published. Under its terms the council was reconstituted as follows: - Five elected Europeans, four elected and approved Indians ( elected by the Indian community, but nominated by the Governor), on Government official, and one additional member chosen by the Council.
This compromise was accepted by all concerned, but it was a pill for the Asiatic community, who had thought that Government would support them intheir claim for a common roll - a joint roll of European and Asian voters. The Europeans on the other hand accepted the new constitution provided that the Indian representative was"based on nomination by the Governor, not on election, and on condition that the two officials should be European, thus securing a European majority."
The Indians returned to the council chamber on April 7th 1925, after an absence of six years.
James Riddell was elected Mayor on April 15th in an unsettled atmosphere described by the East African Stanard as " inharmonious due to the presence of the Indian members." But the estrangement due to the long absence of Asian members gradually disappeared as new tasks demanded joint effort.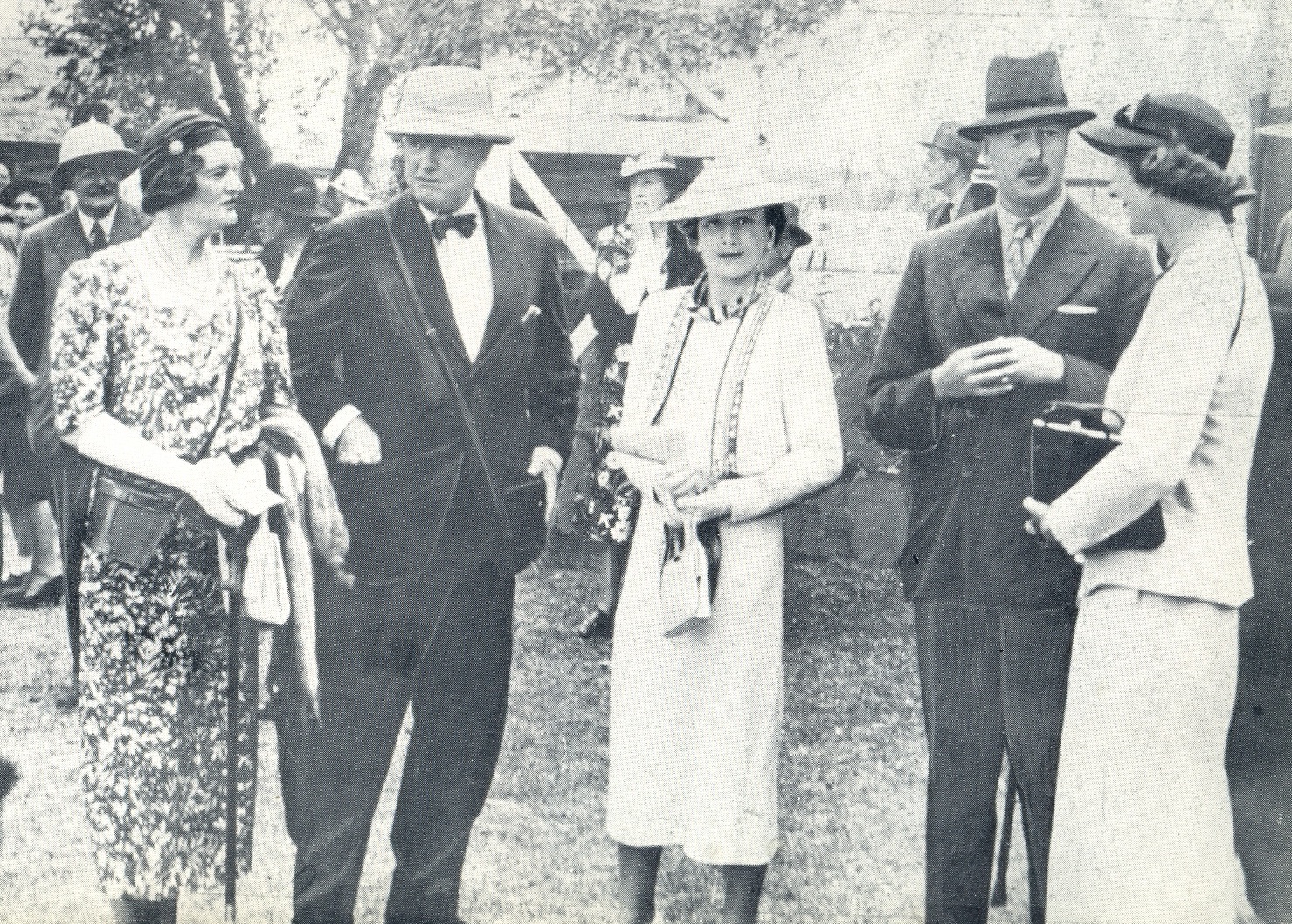 The Duke and Duchess of Gloucester at the races during their holiday in Kenya in 1938.
Left to right Lady Brooke Popham, Mr A C Hoey, the Duchess, the Duke, Mrs Spencer Tryon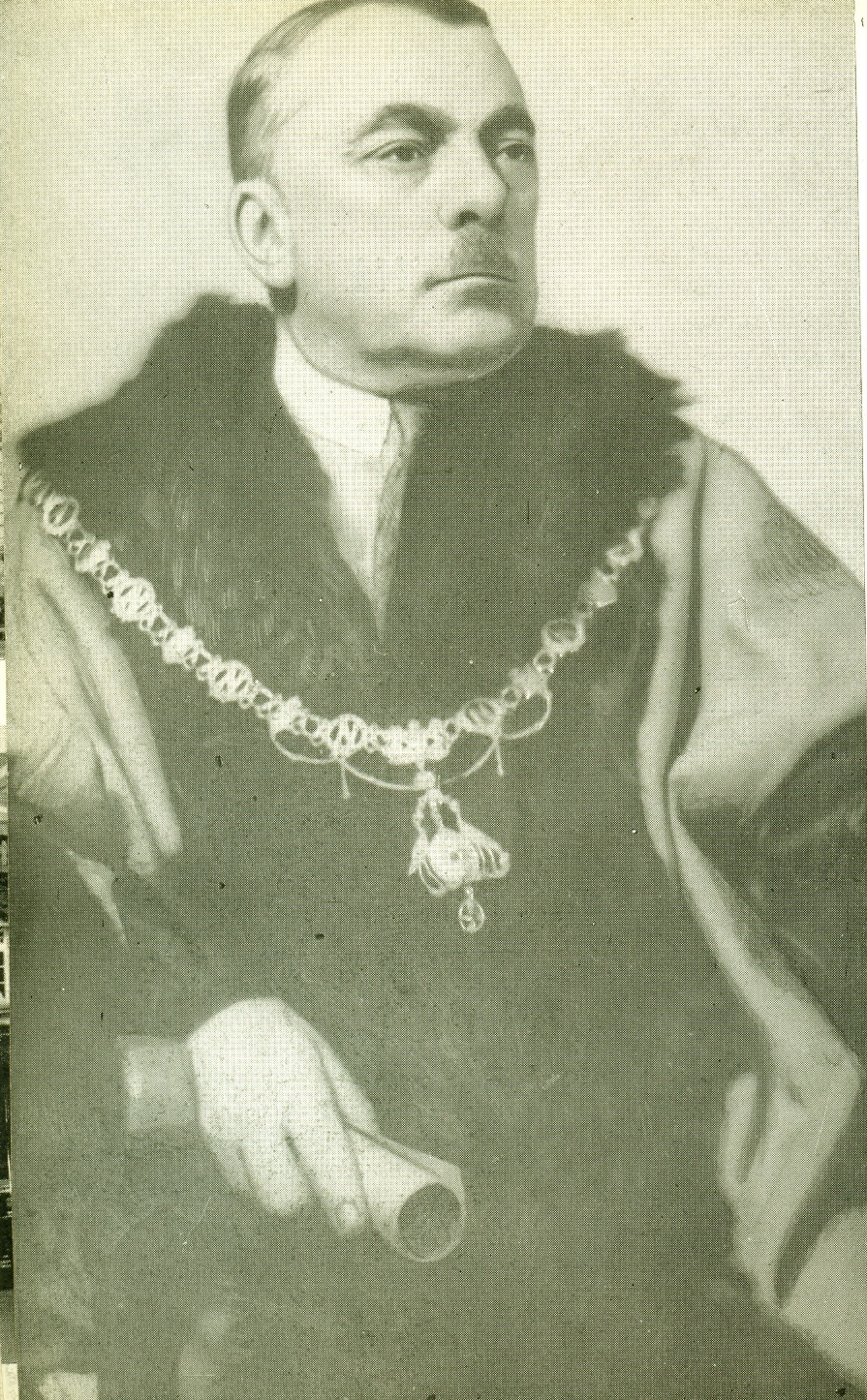 Nairobi's first Mayor, Mr E H Henderson