Lives in Houston, Texas, USA.
Left Kenya in 1961 to obtain a degree in aeronautical engineering in England.
Emigrated to Australia and worked for Quantas in Sydney.
After that lived in Amman, Jordan, followed by current residence in Houston, Texas worked for a major US airline.
Successful climb Mount Kilimanjaro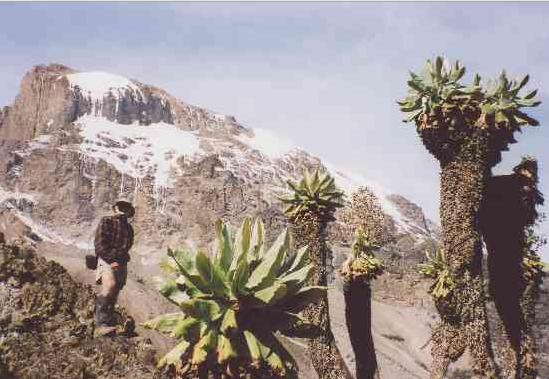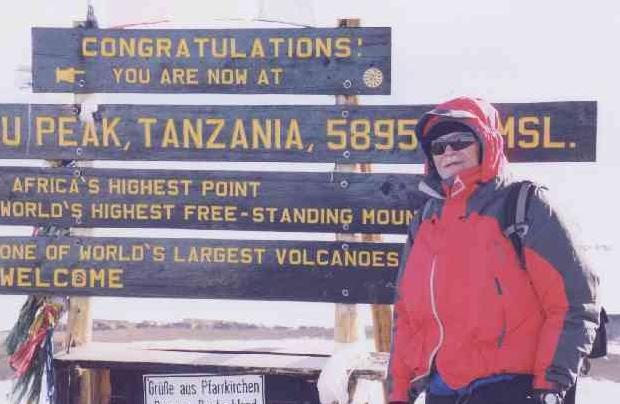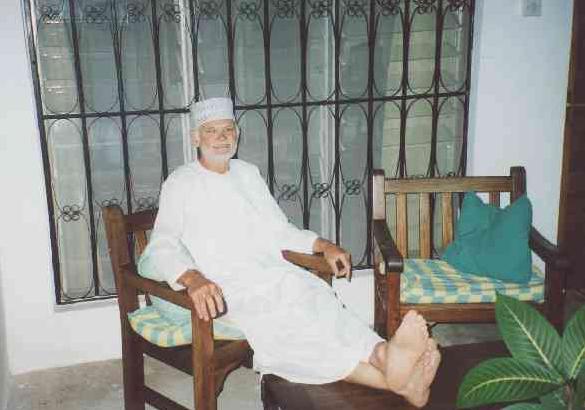 To my Old Cambrian rafikis-
Jambo watu yote,
Some of you may be aware of my plan to try and ride my pushi from LE to JOG, along with my niece Catherine, which is to happen next month. I put together a website with ride details including a route map and daily schedule which can be seen at www.langlejog.com and I'm hoping for one or two OC mini-reunions along the way, so if any UK OCs are within shouting distance of my route and would like to meet up at one of our overnight stops for a beer, please email me.
I'm hoping to see among others John Foster in Cornwall, Jeremy Church in Oban, Brian/Pete Eddy and Malcolm McCrow (honorary OC) near St.Andrews (which we will hit on our way back south from JOG), Bob & Frank Palin & Henry Dawson, also on our way south. I will be arriving LHR around noon on Thursday 30th May and overnighting at an airport hotel, waiting to meet my bro Andrew who arrives from S.Efrica the next day. Would be good to see John Davis & anyone else at the airport hotel (don't have one yet but will advise) on the 30th. And I heard Tim Turner is in Ludlow which is slap dab on our route so hope to see Tim & Trish there. Andrew and his vrou Ann will be accompanying us in a campervan which is where we will be spending nights, in camping sites en route. Some of the campsites are in a field behind a pub so we won't have far to go for a beer.
The ride starts on Sunday 2nd June and the plan is to ride into JOG around noon on Tuesday 18th June. Then we'll head south for a night near St.Andrews where I want to visit the golf course; won't be able to play but have always wanted to at least see it. Then on 19th, head south to the Stamford Bridge neighborhood to see the Palins. On the 20th we head for Market Harborough where we are to take a week on a narrow boat. The boat ride doesn't start till the following day, but we have to return the campervan to Luton. So we'll drop Ann and our gear at Market Harborough and Andrew and I will drive to Luton and return the same day for overnight at Market Harborough on the 20th. Spouse Josephine probably will not be coming with me, but she may change her mind at the last minute.
That's about it. Hope to see some of you and if not perhaps you can donate (what you save by not having a beer with me), to my charity fund on the website! I know this is short notice, but I wanted to be 100% sure this enterprise is to go ahead, and we have passed V1 (John Fos knows about V1) and are go for liftoff. The only thing that would prevent me going is incapacitation that prevents me from climbing on the plane. We are going to finish LEJOG whether on 2 wheels or 4.
Cheers
Martin