The Railway Town 1899 -1900
The Uganda Railways was, what might be termed in modern parlance, a semi-military 'task-force' with wide powers. Its seperationfrom the civil government was empaised by the early decision to put the control of the project in the hands of the nUganda Railway Committee at the Foreign Office, a body of august gentlemen in London to whom important decisionsof policy were referred.
Such remote control was a constant source of irritation to the men on the spot, and the feeling of independence from the civil government was heightened when an unfortunate case of land speculation in Mombasa cost the Uganda Railways a considerable sum of money, and the Railway Committee in Whitehall demanded and got, freedom of action in the aquistion and use of land for railway purposes.
J Moore pushed back the Kikuyu from the fringe of the forest to prevent the frequent srimmages between that tribe and the Masai who roamed the plains
.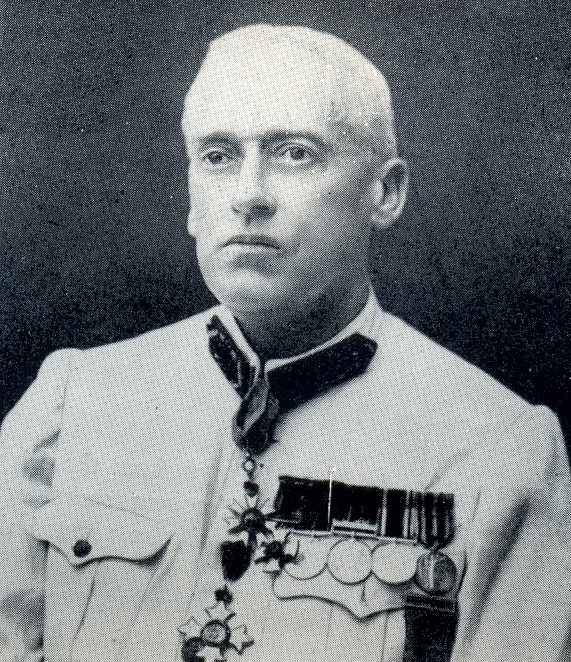 Colonel John Ainsworth

The railway town was thus divided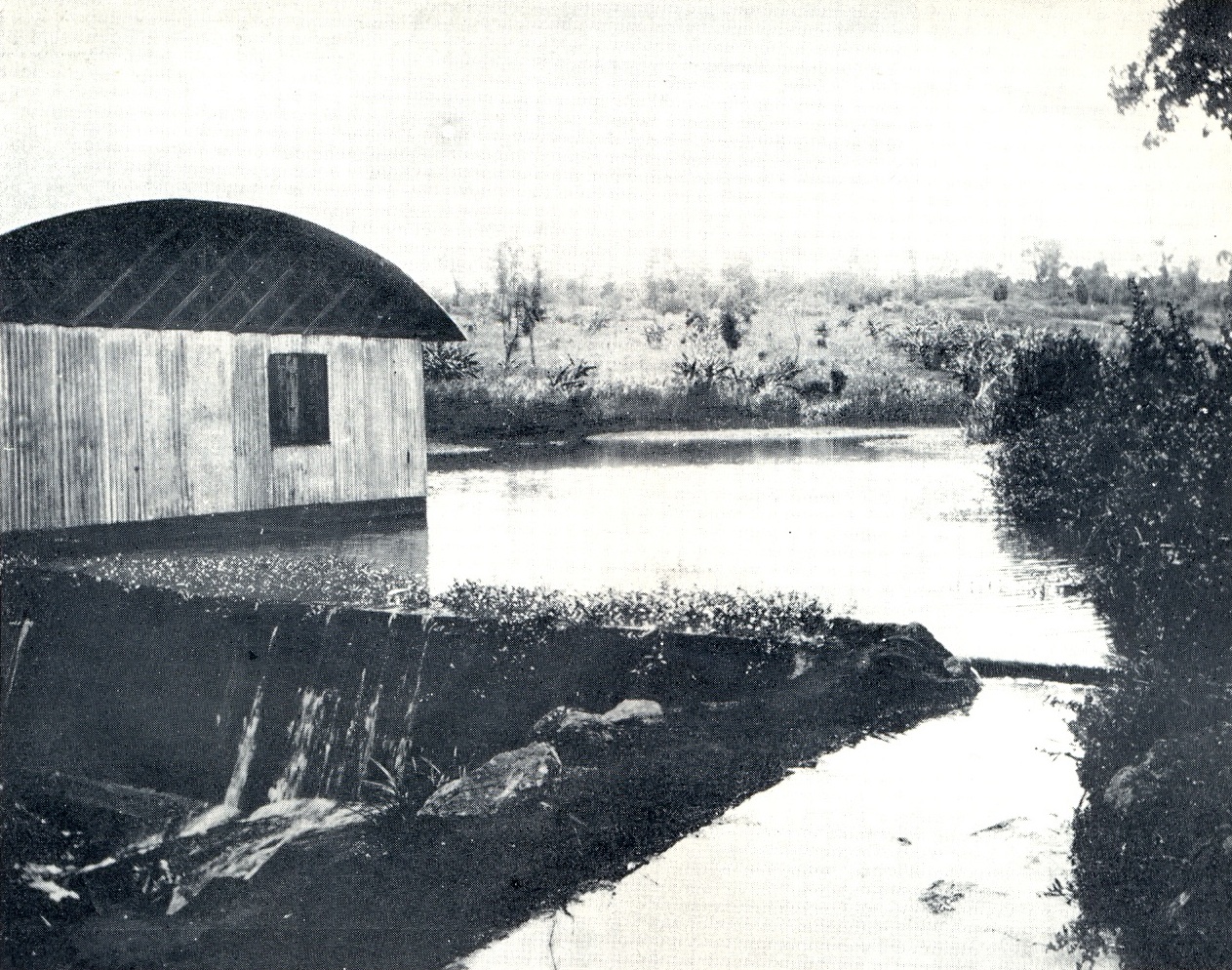 The Railway water supply near the French Mission.
The earlier water supply for the Railway encampment was taken from a small concrete dam within the Chiromo Estate, by the present Riverside Drive,and was piped by gravitation towards the Railway land. As the township expanded and this supply became inadequate and to some extent fouled, a draw-off point was placed further up-stream within the French Mission station.